There's no denying it! Well not in my opinion anyway, that music is the key to the soul. And I've often said, that it's not always about the music itself, but where it takes you. Lyrics that are essentially about love or hate can often be muted by a great riff or melody that takes the listener to a completely different place.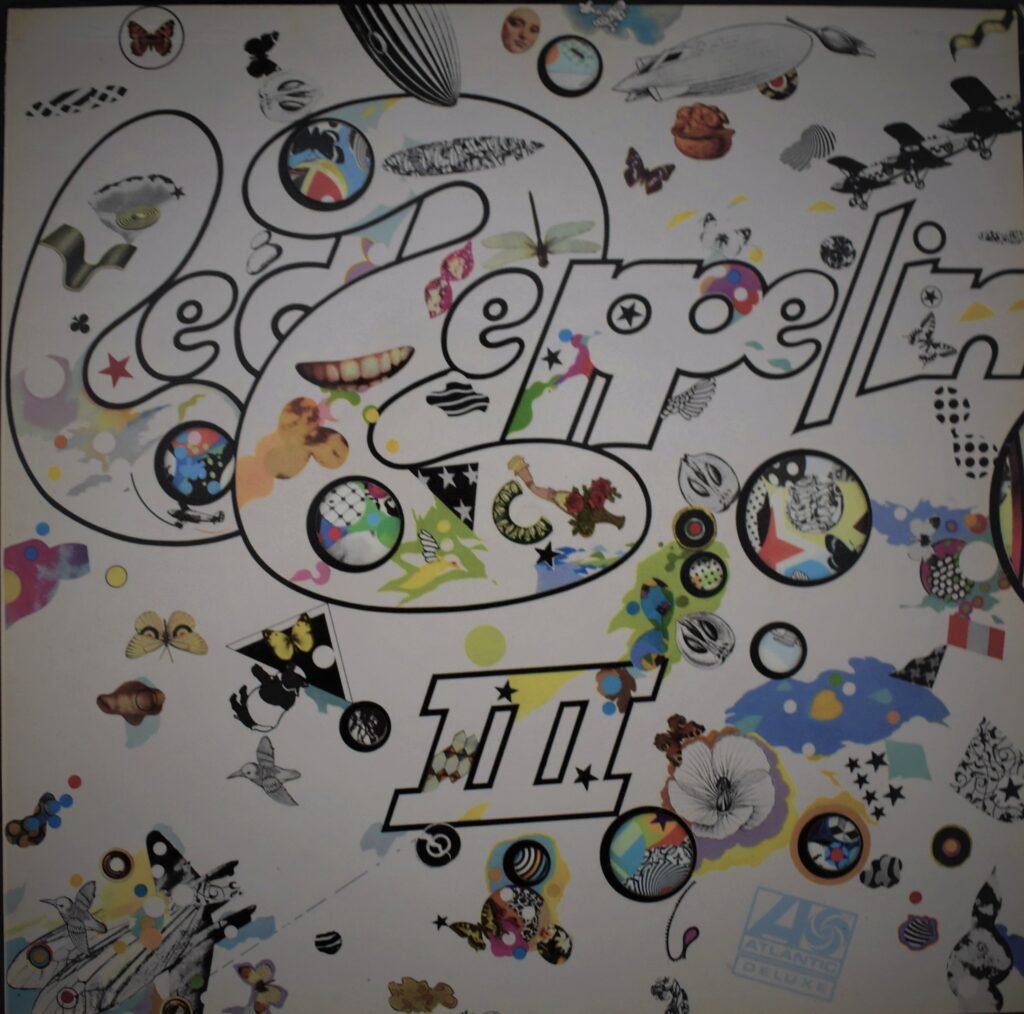 I first heard this album in 1971 after my brother purchased a copy. I was just ten years old and I fell in love with it immediately. To this day, I still think that track 4 on side 2 "Bron -Yr-Stomp" offers one of the greatest examples of the acoustic guitar of all time. Even just the thought it still sends a chill up my spine.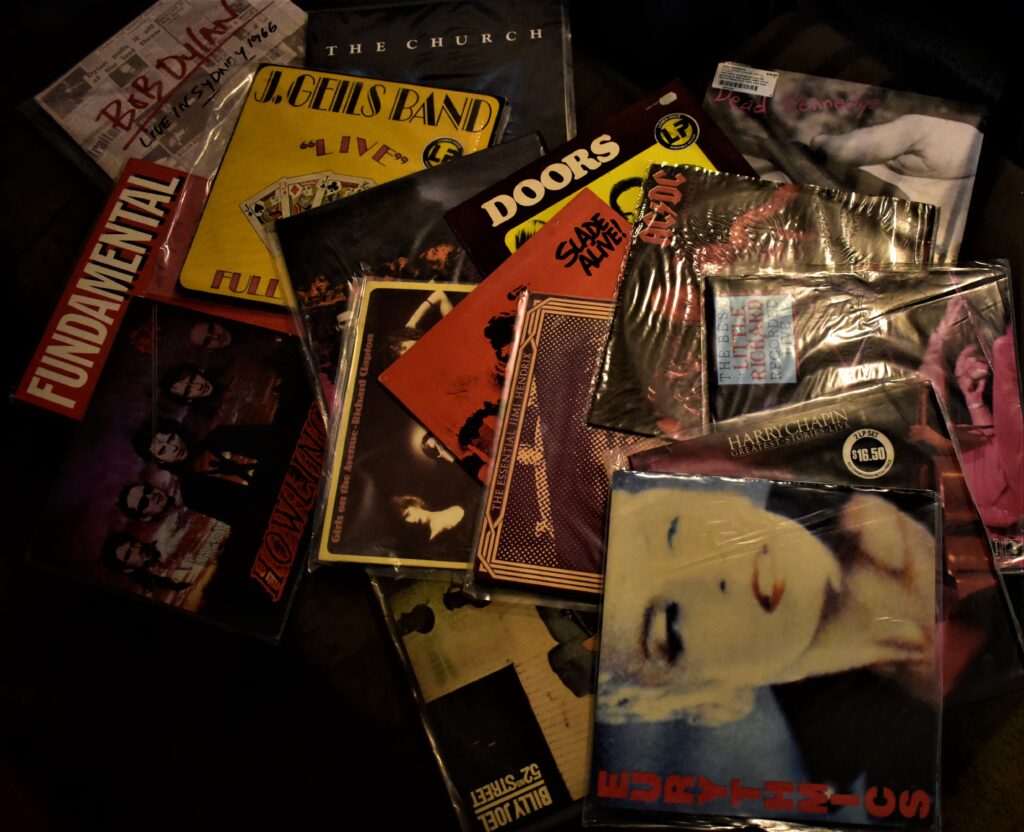 Don't Pigeon Hole Your Taste
I don't care if you're 8 or 80! There are no rules controlling a musical taste. Regardless of what you're into, just remember that every style, every genre and every niche exists because someone likes it! Who cares when you were born, don't limit yourself to just the music of that era. One of the great things about music is that it keeps offering up new artists who offer new styles. The new stuff can be enjoyed too!
A Tune Can Never Be Destroyed
Obviously, you'll have your own thoughts regarding the world's greatest gift. But mine are pretty well summed up in the Michael Leunig cartoon below.
Vinyl Keeps Spinning
Some of My Collection
I remember the first two vinyl albums I purchased were The Beatles Sgt. Peppers Lonely Hearts Club Band and Pink Floyd's Dark Side of The Moon. Not long after I bought Goodbye Yellow Brick Road by Elton John. This was partially due to my thoughts about the end of the world. One day the earth could be attacked by a force of ruthless aliens that destroy everything in their path. So upon discovering my decrepit remains, they would at least find three of the greatest albums ever produced in my collection.
On Sgt Peppers, A Day In The Life inspires a variety of emotions. From the grand to the sad and the dark. Regardless of where your emotions go, it is truly an exceptional album. But we all know it didn't stop there for the Beatles. They went on to produce some of the most influential music of the twentieth century.
Dark Side of the Moon, I always thought was a groundbreaking release. The special effects used, produce a sound that at the time was just unparalleled creativity. The music from this album remains as popular and as relevant now as it was upon release in 1973. For a truly great musical experience, listen to Time and see where it takes you!!
The track titled Funeral For a Friend on Goodbye Yellow Brick Road is without a doubt an absolute masterpiece. The introduction is as haunting as it is beautiful and the transition to the song Love Lies Bleeding is absolute perfection. The entire album like the others I think, make up three of the greatest contributions to the world of music of all time.
Some Alternative Vibes
The Pixies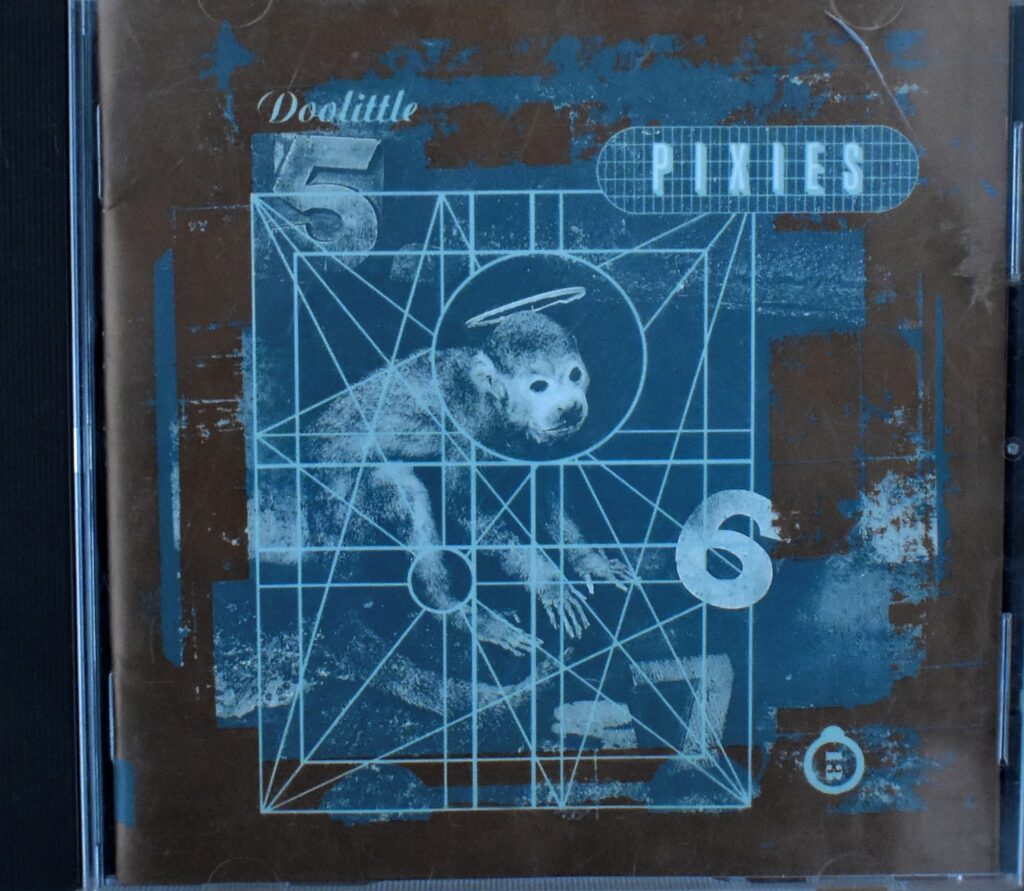 One of the great things I love about alternative music is that it is different and not held within the bounds of the commercial taste. I was introduced to The Pixies by a friend who's actually a professional photographer on the Gold Coast in Queensland. Up until that point I had never heard of them! But from that moment on, I think my taste in music took a giant step forward. Simply because The Pixies opened my mind to the "outside the square" alternatives.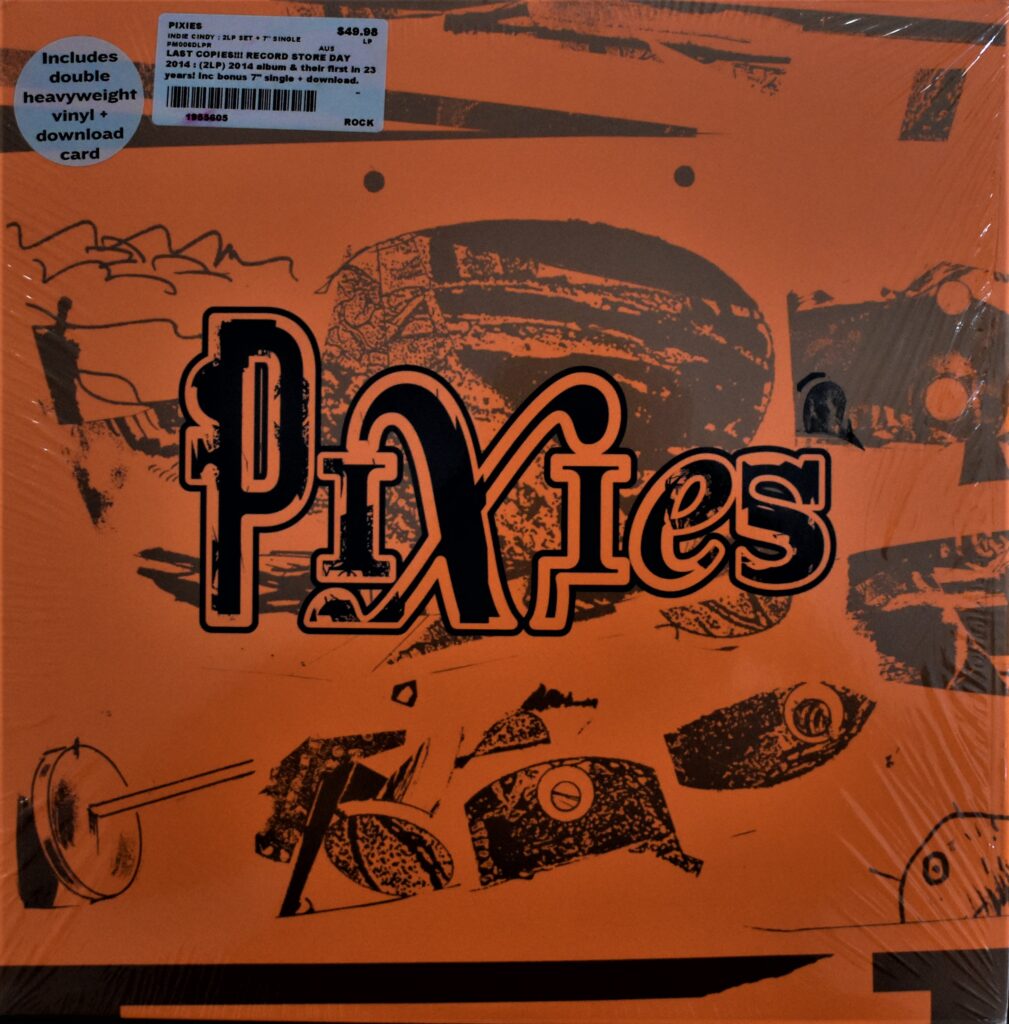 As far as I'm concerned they are one of the greatest contributors to the alternative music scene. I have featured below, what I believe to be three of their greatest musical achievements. Surfa Rosa is the album that even if you're only a partial Pixies fan, you have to have it. Tracks such as Gigantic and Broken Face are the results of creative minds stepping outside the realms of reality.
But the song that really did it for me on this album is Where is My Mind which is also on the soundtrack of the classic movie Fight Club. Some say that the Pixies front-man Frank Black was just dedicating a song to scuba diving when he wrote this. Then others say it's about getting your head right if you don't like what's in it. Personally, it takes me to a place of true bliss and paradise.
Other favorite Pixies tracks include Gouge Away, Debaser and Monkey Gone to Heaven from the Doolittle album. Not forgetting Is She Weird, Cecilia Ann (a fantastic instrumental piece)and All Over The World from the Bossanova album. I saw The Pixies play at the Sydney Opera House in May 2014 and that concert remains one of the greatest musical events that I've ever witnessed.
Breakaway Material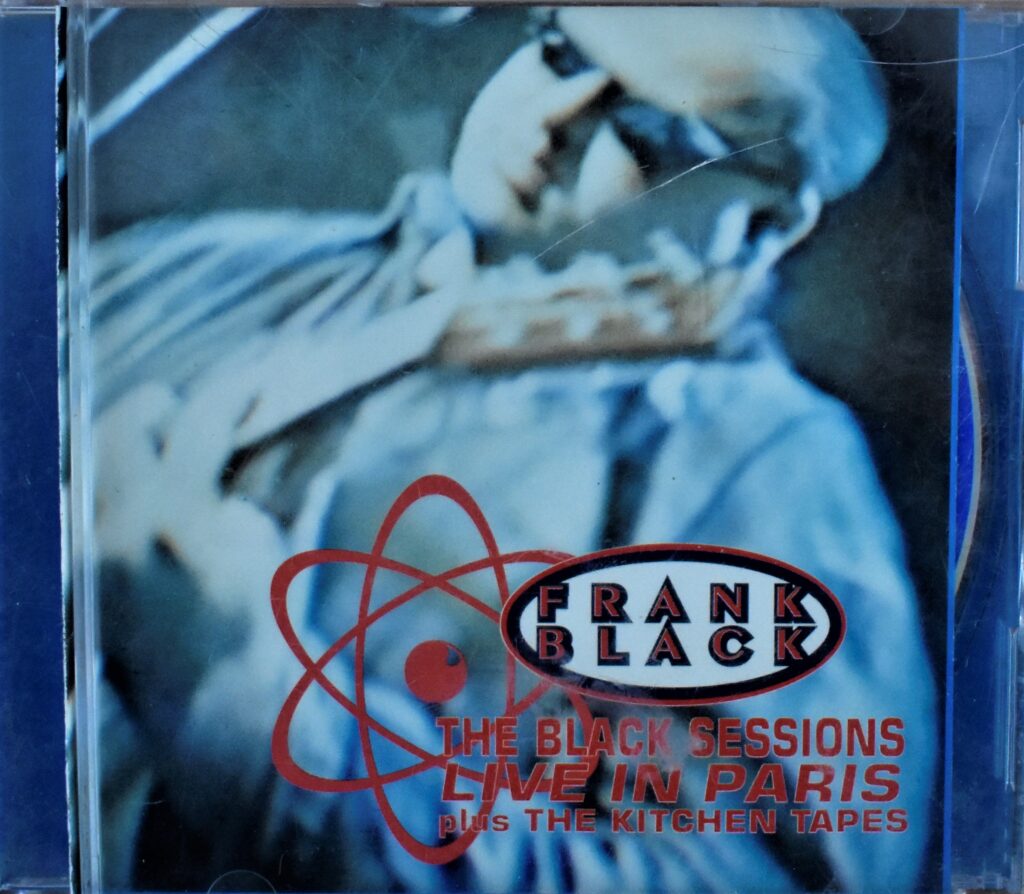 Outside of The Pixies, Frank Black has done quite a few albums under his own name and also Black Francis. The one shown here is an absolute "must-have" for any collection, not just alternative. Tracks such as Calistan, Two Spaces, and Old Black Dawning confirm that Frank Black really is a bottomless pit of talent.
The Breeders was initially Kim Deal's part-time project when she wasn't doing a Pixies gig. Then she left the band and created a sensation of her own. The Last Splash is the second album from The Breeders and it's pretty much what you'd expect from someone who was a major contributor to a band like The Pixies. The whole album is bliss to listen to, with tracks like Cannonball, and Divinehammer stamping The Breeders as a class act. But the song that really does it for me is Driving on 9. Here's an array of masterful harmonies with a string accompaniment that satisfies a vast array musical tastes.
Some Real Heavy Rock N Roll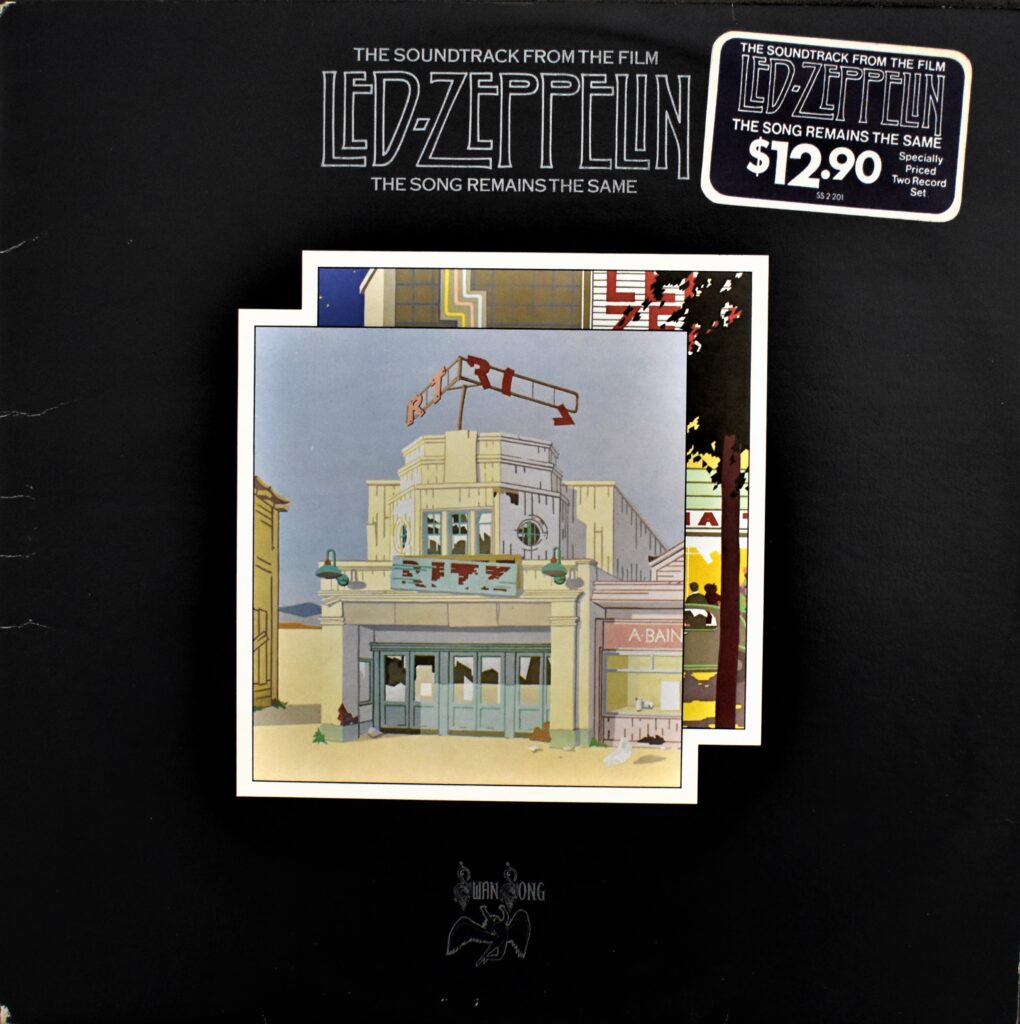 The Song Remains The Same is a masterful concoction, of rock n roll and special effects that culminate in a creation that lies somewhere between heavy rock and in a form, classical. I saw this performance via the film of the same title that was staged at Madison Square Garden USA in 1976.
One of the greatest guitarists ever, Jimmy Page is at his best and this live version of Whole Lotta Love is extraordinary. Of course, Robert Plant provides an astonishing performance as always through his vocals. The performance of Dazed and Confused where Page plays his guitar with a bow, produces some mesmerizing effects that are truly unforgettable.
I'm not sure if Ozzie Osborne was really Paranoid at this stage of his career but even if he was it didn't affect the quality of heavy metal music on this album. It was released in September 1970. Three tracks on this album are stand-outs for me. Being, Iron Man, War Pigs and of course the title track Paranoid. Black Sabbath albums are not always standard content in the basic music collection, but this one should be.
One of the greatest riffs of all time and probably the best known is the Smoke On The Water intro. I've been fortunate enough to see Deep Purple twice. On both occasions, the venue was the Sydney Entertainment Center. The first time was 1983 and the second was some 27 years later in 2010.
The only original member present at the 2010 gig was front-man Ian Gillan who joined the band in 1969. Live in Japan is one of the greatest rock n roll/heavy metal contributions of all time. For my liking, Lazy is a standout but Highway Star and of course Smoke On The Water are true classics of the genre.
Some 27 Tragedies
Unfortunately, we have lost some great musicians over the years. Whether it was drug or alcohol-related, is of minor significance to me. The tragedy is that they went at such an early age, 27. The 27 club as it's known, began with a blues singer in the shape of Robert Johnson.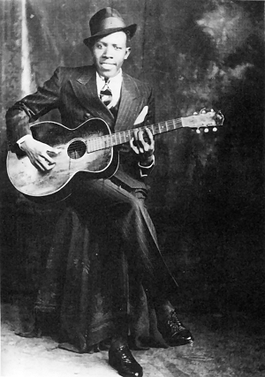 Legend has it that Johnson made a deal with the devil in exchange for exceptional talent. But the real demon might have been his thirst for alcohol and the bitterness of a jealous husband who allegedly poisoned him. That was in 1938 and since then the world has lost Brian Jones from the Rolling Stones in 1969, Alan "Blind Owl" Wilson from Canned Heat in 1970.
Also in 1970, we lost Jimi Hendrix to a combination of red wine and sleeping tablets. Followed by Janis Joplin to heroin also in 1970. Then Jim Morrison moved on in 1971. Apparently through a heart attack but many say it was an accidental overdose of heroin. Adding to these tragedies, Kurt Cobain shot himself in 1994 and we lost the great Amy Winehouse to alcohol poisoning in 2011.
But their contribution to the music world will keep their memory alive for all eternity. On this occasion, I have listed just three artists. Mainly because they all moved in on in the same era, the 70's.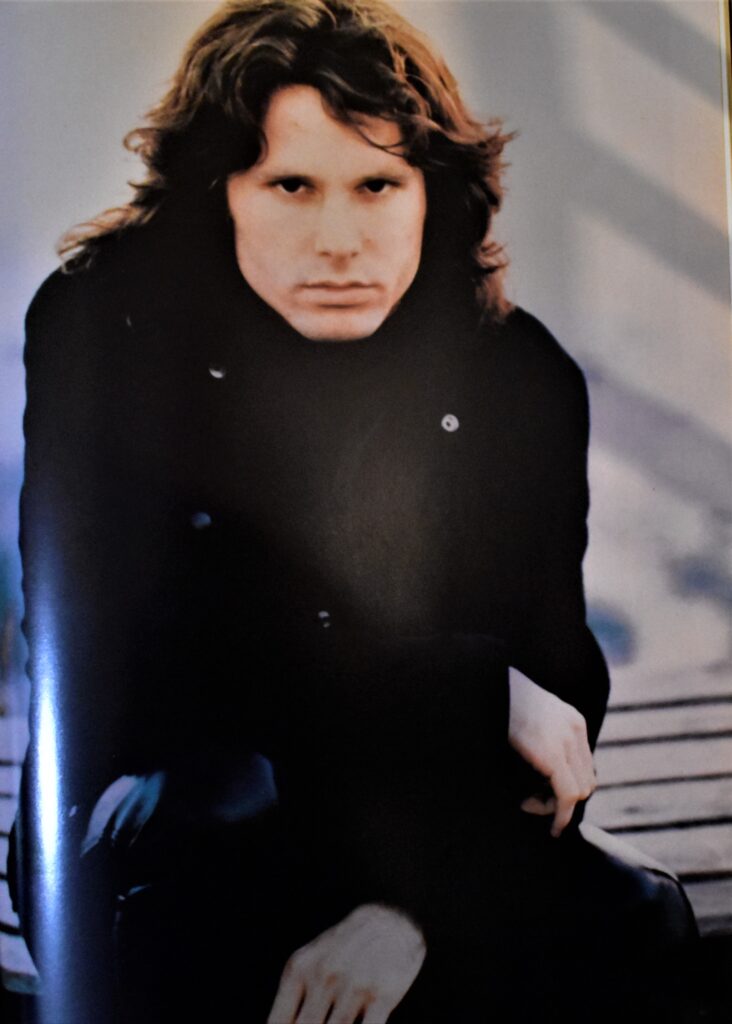 Jim Morrison, the "frontman" for the doors was known for his unmistakable voice and his unique lyrics. Jim clocked off from the world after LA Woman, but at least he left on high a note. There are four tracks on this album that to me, made The Doors legendary songwriters. The first being Riders On The Storm, then Love Her Madly, Been So Long and of course LA Woman. I must also mention another Jim Morrison classic from the Strange Days album and is, of course, People Are Strange. And they often are!
Janis Joplin to me was an iconic musician and songwriter who had one of the most unmistakable voices I've ever heard. The band Big Brother and The Holding Company got her career started in 1966. The power in her voice stands the test of time and will continue to do so for all eternity. My favorite songs from this artist include Move Over, Summertime, the great classic Me and Bobby McGee and Ball and Chain.
Jimi Hendrix had a career that basically lasted just four years. More than just a rare talent, but rather a guitar innovator who turned distortion into an art form. Like his predecessor, Robert Johnson, you could be forgiven for assuming that he made a deal with the devil also. His music is priceless and so are the guitars that he once owned.
My Hendrix classics are as follows: Voodoo Child, Machine Gun, Ezy Ryder, Purple Haze and Highway Child. He has an album titled The Jimi Hendrix Experience and that's exactly what it is. An experience! But I think you could say that about all of his creations. I just wish that I could say I witnessed one of his concerts.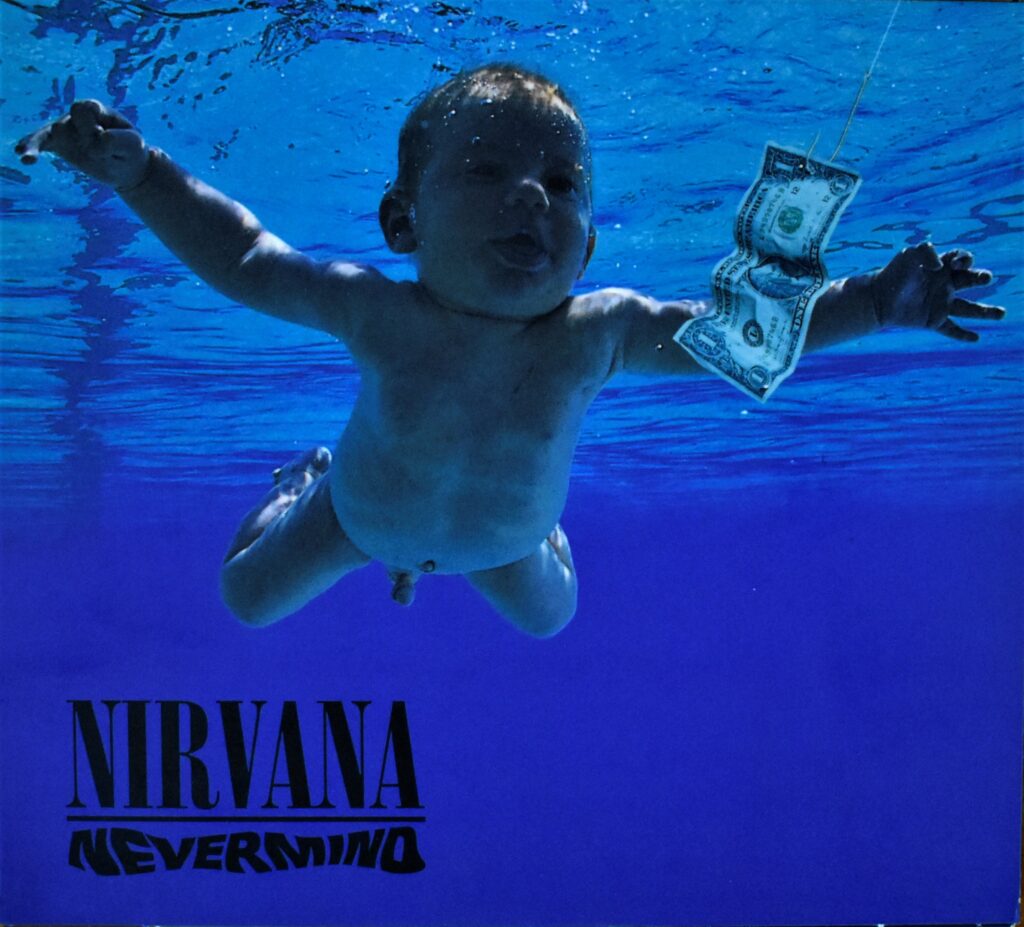 Kurt Cobain was in my opinion the King of Grunge music and few would disagree. He was the frontman, guitarist and songwriter for Nirvana. They say that his behaviour was mostly anti-establishment and his lyrics were fueled by angst. Well "they," say a lot, don't they!! I don't really care what inspired his lyrics or fueled his passion for the genre. I just know what I like. And I like this album. Nevermind was released in 1991 and I had to have it.
"So here we are now, entertain us" and that's exactly what this album did for me. Songs like Smells Like Teen Spirit don't get created too often and in my mind, they inspire chaos! I suppose that's what makes them so popular. The whole album offers a wealth of talent that makes Nevermind one of the benchmark albums in the grunge scene.
So that's a wrap on this article. Please keep on eye on this site as there will be more to follow. Thanks for taking the time to read my thoughts regarding music. Now go and find some new stuff to listen to.