Alternative Punk band Jacob have released their second album titled "Show Me Some Passion" and from a fan's perspective, that's exactly what it does. This four piece "INDIE/PUNK" unit is based in Wollongong and are driven by delivering the genuine article which is created through their perspectives of every day life experiences. Essentially Jacob is about honesty and not holding back on what's inside your heart. This band's inspiration comes from the truth and their sound is proudly delivered without inhibition.
The Wollongong Punk Sound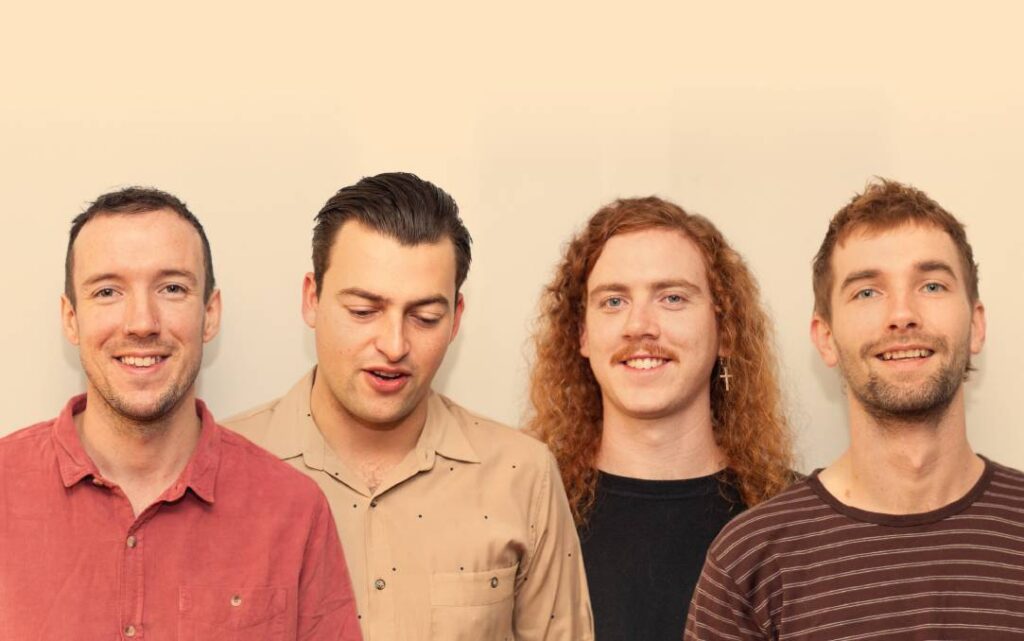 The opening track titled "baby, I'm a blockhead" offers a cracking tempo from the very beginning. But with that said, and without witnessing a live performance, I didn't feel that it represented the genuine punk genre. However, after viewing the live performance of this song on the band's FACEBOOK page, I really had to think again!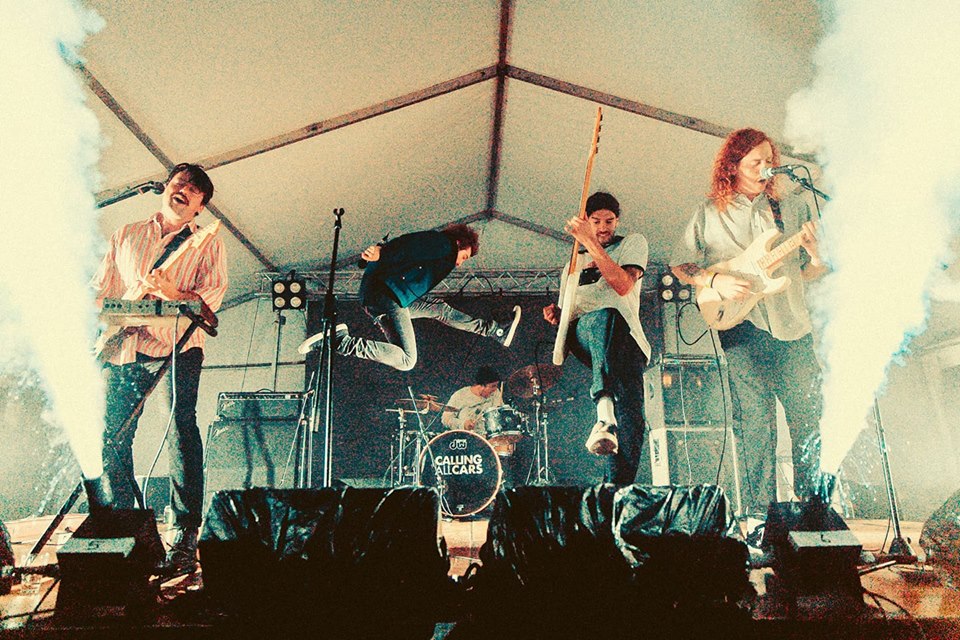 The tone and the electricity delivers a real smack in the mouth and for me personally, it is 100% PUNK! On that point, I think it's not only good for a band to save the best version of a song for the live performance, it is also their responsibility.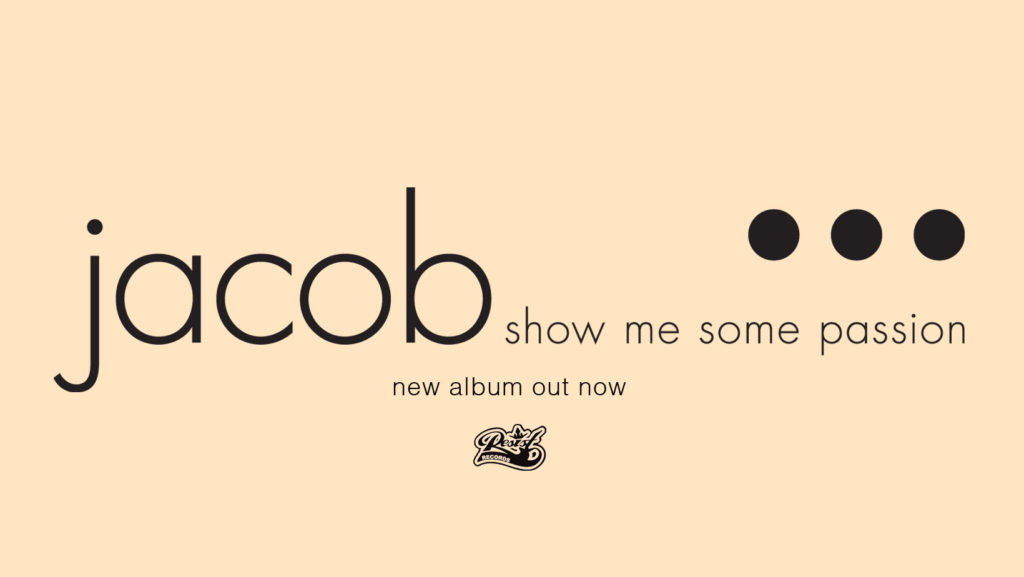 Essentially the whole album gets better every time you listen to it and I really think good music doesn't always catch you immediately. That sometimes, it just grows on you and this is one of those albums. Show Me Some Passion, offers energy and creativity and from a personal take, one of the highlights is track five "a special kind of love". This is a blend of rich harmonies, a catchy riff and some pleading lyrics that have been mixed superbly with a good song being the end result.
Experience The Passion
· In summing up, this latest offering from Jacob offers a mixture of great riffs, energy and heart pumping tempo. This is a band that delivers from the heart, offering a refreshing mixture of fun and emotion. I have often said with reference to music, that it's not always about the music! But where it takes you! In this instance "Show Me Some Passion" takes me on a journey of mixed emotions. A variety of highs and lows. In short, it's a pretty good ride and I have to see them live!
If you're a band or solo artist and have a new release up for review, please feel free to make contact now and we'll discuss the options.