Camden's obscure haven. Offering great food, great staff and great music.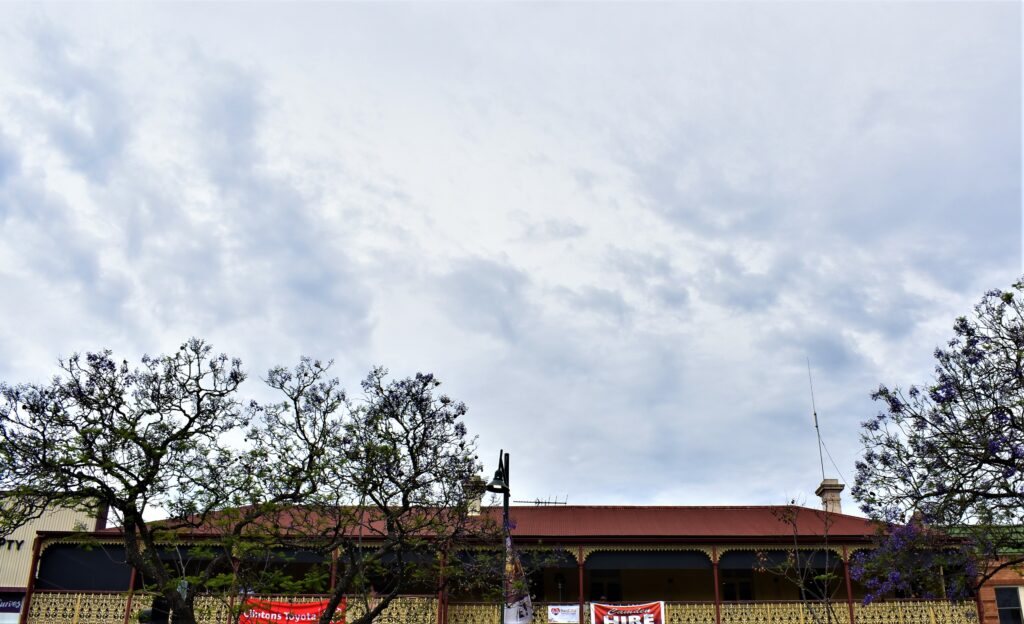 Anyone residing in the Macarthur area knows where Upstairs At Fred's is situated. That's right, it's that enormous sweeping verandah atop of the old Whiteman's building. Fred's has been doing its best to offer Camden a venue with a difference since 2015 and I'm embarrassed to admit that it wasn't until recently that I actually checked it out for myself.
Upon arrival there is the awe of history with beautiful ceilings and fireplaces. While this does look so grand it also gave me the feeling that it might of been styled to appease the more conservative patron. But I soon discovered that nothing could be further from the truth.
The crew at Fred's are, as I discovered very passionate about the key to the soul. That's right, music! This venue has hosted independent acts such as The Dardi Shades, Bleeding Knees Club, The Shang, The Chats and many more. Check out facebook for upcoming gigs! Recently I was fortunate to capture the maiden gig of local band Zucchini Soup.
Zucchini Soup is a trio combination of guitarists in Gregor MacKenzie, Aaroon McLoon both members of local outfit "The Swingin Old Fellas". The third member, is fresh talent to the local music scene in the shape of Paula Bonocorso. Despite her inexperience, Paula conveys confidence in her performance through superb vocal tones. She also performs her own take on the classic Waifs track "Lighthouse" and adds such passion through her voice that the song has virtually become her own. Collectively, this outfit more than holds it own, presenting classic blues songs from the deep south to Santana and Ed Sherwin numbers. Zucchini Soup will certainly perform again at Fred's in the near future but in the interim they have a gig at the Green Valley Hotel in early December. Date to be confirmed.
Finally, in addition to great music in a truly classy environment, Upstairs At Freds has a chef that is insanely passionate about the cuisine he offers. Beautifully prepared dishes include a superb tapas menu, burgers and kids treats. But essentially, Fred's is not designed to be a family venue. Children are most welcome during daylight hours but come Friday or Saturday night, book the babysitter.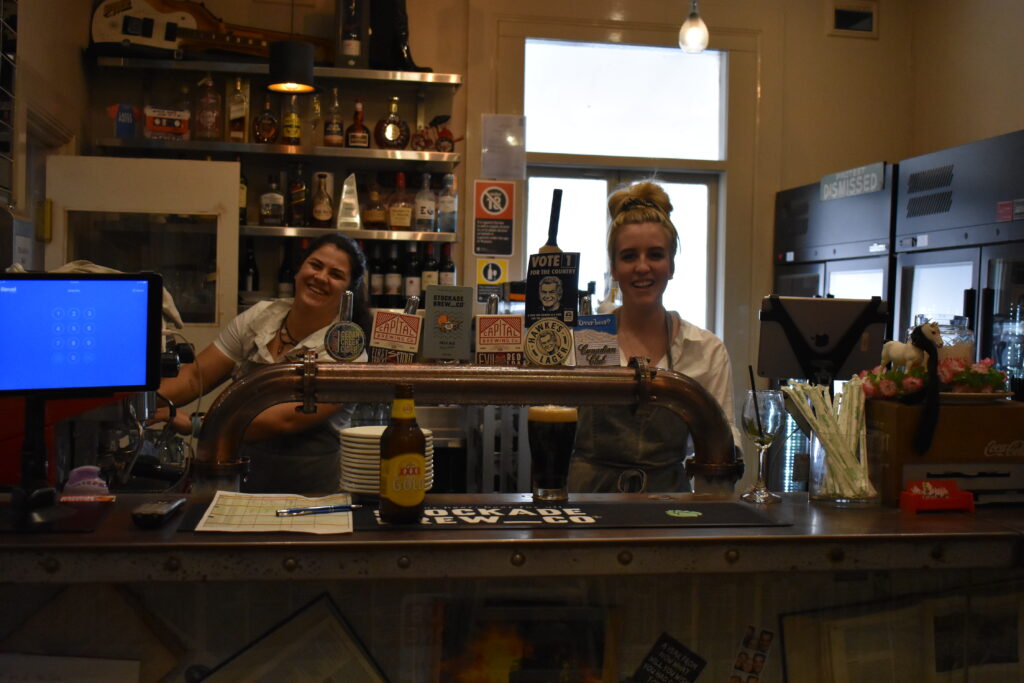 So come Upstairs to Fred's. Enjoy a great range of beer, wine and spirits all of which are served by friendly professional staff. And most importantly, get the music in you!!