That's right music fans it all happens January 18, 2020, when the Out Of Bounds Music Festival kicks the year off at the Campbelltown Athletics Centre. Tickets are on sale now! Don't miss out on a line-up that boasts the talents of Melbourne based rapper/hip hop artist Alasdair Murray. Previously a member of "Crooked Eye", Alasdair is now a solo performer under the stage name "ILLY".
The alternative sounds of The Rubens who rose to fame in 2015 when their song "Hoops" topped Triple J's Hottest 100 chart.
From north of the border comes Grace Shaw, who performs as Mallrat, a rapper from Brisbane.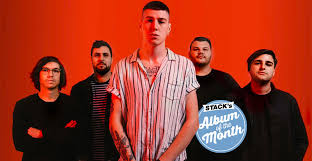 Newcastle outfit, Trophy Eyes formed in 2013 and will be at Out Of Bounds to serve the tastes of punk fans.
The rock band Waax is also from Brisbane with vocalist Marie "Maz" Devita out in front.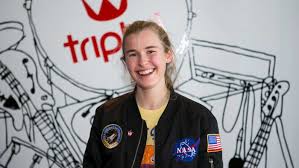 Alex The Astronaut is the stage name of Australian singer-songwriter Alex Lynn who sings songs inspired by the world around her.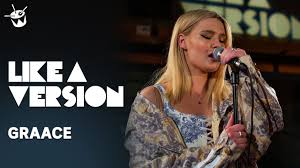 Graace, is a singer-songwriter from Sydney who is also noted for her vocal contribution to Hayden James' platinum selling single Numb.
DJ's set, from Lex Deluxe, connoisseur of all things funk, disco and dance.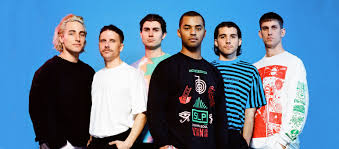 An electrifying show from Melbourne band Northeast Party House will treat fans to a mix of songs offering the spine of rock with dance music and pop hooks.
More Queensland visitors in the shape of Dz Deathrays, a three piece dance/punk group from Brisbane.
So join us at "Out of Bounds" where you'll see great artists and experience incredible sound!