Whether you're a builder, business owner or the proprietor of a licensed premises, Sitecom has all of your cleaning requirements covered! First established in 1988 by local resident Chris Sewell, Sitecom has become the most trusted name in commercial cleaning, proudly servicing the entire Macarthur region for over 20 years.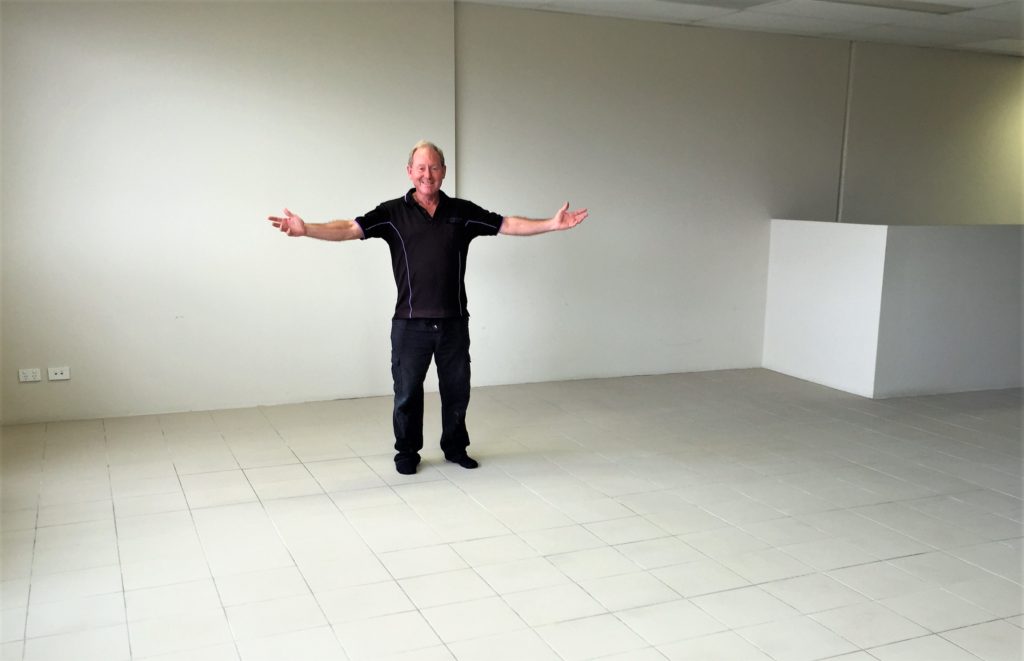 Sitecom offers a reliable and efficient cleaning service for virtually any type of premises. Multilevel structures, offices of any size, clubs, hotels, strata buildings and properties, churches and places of worship, Sitecom does it all. The staff are experienced, well trained and take pride in both the work they do and the good name they have helped establish.
When it comes to strata and real estate, Sitecom offer a prompt and reliable service at an affordable price. A service that ensures a property lease begins clean and ends clean. Strata buildings and ground maintenance, vacuuming, steam cleaning, polishing, all flooring including carpets and hard floors.
Perhaps you're a builder and ready to hand over the keys to the owner. Sitecom will work to a checklist including; all types of windows and glass, all floor surfaces, tiles and splashbacks, benchtops and kitchen areas, single storey / double storey, office and factory construction work. The end result will be a pristine environment with a happy owner.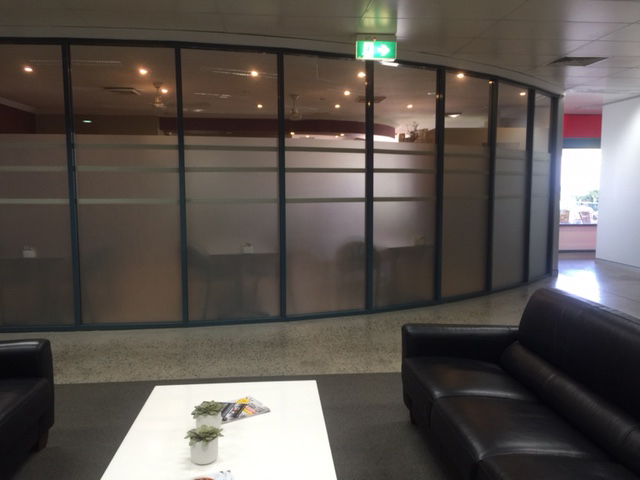 Car parks and gardens can say a lot about the company behind them and a good first impression is often achieved through efficient property maintenance. Sitecom offers services ranging from garden design and construction to mowing, weeding, trimming, rubbish removal, car park cleaning and line marking.
If you're seeking the complete package, Sitecom offer a facilities management plan that covers everything. A cost effective option that offers an "all-in-one" cleaning and maintenance service. Also included is timesheet reporting that ensures the job you're paying for has been successfully completed. Notifications of staff arrivals and departures, live incident reporting, stock control management, chemical usage and safety data sheet information.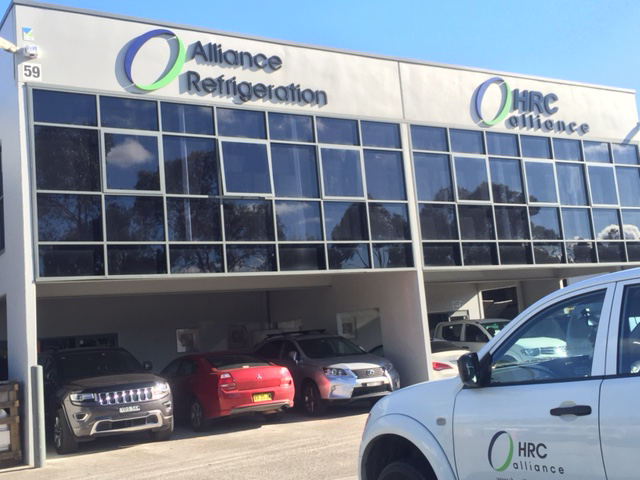 Whether it's just one small office or an entire office block, Sitecom are ready and happy to offer the standard of service expected from a professional commercial cleaning operation. Their staff are reliable, enthusiastic and take pride in their work. For an obligation free quote, simply visit
https://sitecomcleaning.com.au/builders-cleans  and fill out the form provided.