BARENZ!  TASTE AND HARMONY
CAMDEN'S PREMIER LICENSED BAR AND CAFE
It might be an intimate dinner or a morning coffee. You might be turning 21 or even getting married! Whatever your mood is, whatever the occasion maybe, it's all found at Camden's heart, BARENZ.
EVERYTHING FROM COFFEE TO TEQUILA
In January 2009 construction of a stylish and cozy convenience was completed in Argyle Street opposite the Camden post office. Since then, BARENZ has established itself as one of finest Cafes and licensed premises in the General Macarthur area. It's the place where your mood is always catered for. Check the menu!
VERSATILE FUNCTION AREAS
You can catch an early coffee with a traditional breakfast and a newspaper if that's your thing, a quick lunch or business meeting or maybe dinner and drinks.
Perhaps its cocktails and a group function in the evening. BARENZ can cordon off an area for 20 to 40 guests in its vibrant bar atmosphere with a mixture of lounge and high bar tables available. Adding to the Cocktail bar, a live artist or DJ and the perfect "chilled out" environment is created.
A GREAT RANGE OF COCKTAILS AND DRINKS
Got something larger on your social calendar? Maybe 150 guests? BARENZ offers an exclusive function area without having to book the entire venue. This comes with ample parking, a private entrance with access to indoor, outdoor and weather protected areas. The venue is versatile, accommodating any function from an 18th birthday party to a wedding.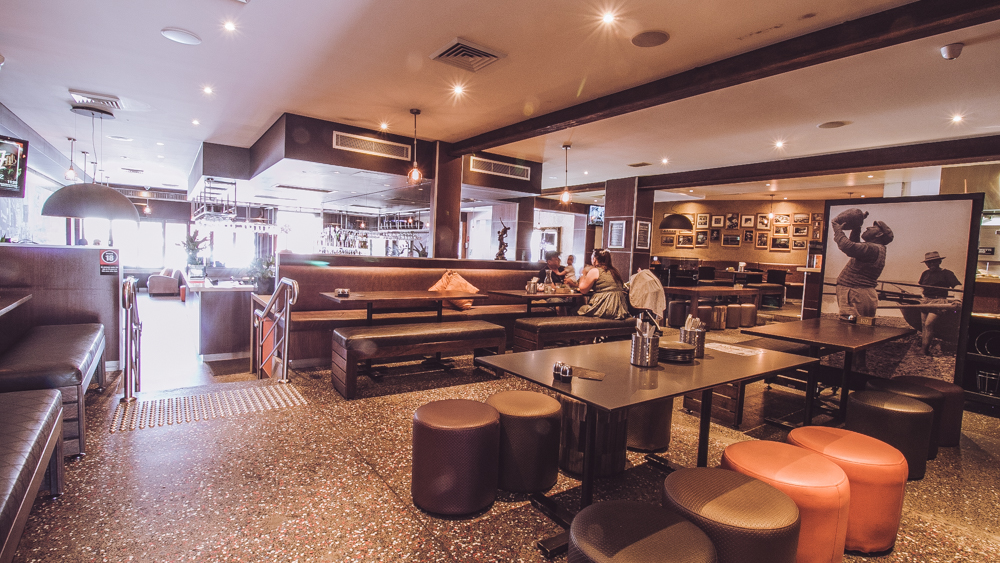 BARENZ is the place where people meet in the evening to escape their day. It's also the place in the morning to kick start a new day with a great cup of coffee. A place to celebrate the highs and escape the lows, a place where every mood is catered for. Even if you just want to sip on an EARL GREY tea and read a good book, they have a spot for you as well.