Do The Math
Are you in the warehousing and logistics industry? Is the operation at peak efficiency? Are you meeting your customer's demands? If the answer was "no" to any of the a fore mentioned questions then you might need to consider an upgrade.
Mulley Engineering Has The Answers
Mulley Engineering is an Australian owned and family run company that has been in operation since 1986. Owned by Greg Mulley, the business essentially provides parcel sorting and processing solutions for regional and global parcel logistic providers. Every solution is tailored to the specific requirements of the operation. Catering to low, medium and high volume parcel processing operations. Mulley Engineering is also the sole agent in NSW for Longreach Telescopic Conveyors.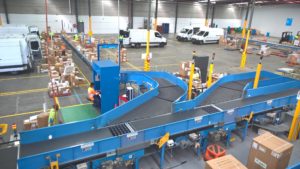 Greg and his experienced team are with you from beginning to end. Offering consultation, installation, maintenance and servicing. They deliver completed installations on time and within budget. Hence the excellent reputation that Mulley Engineering has established after 30 plus years of operation.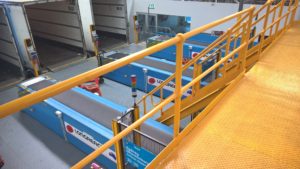 It's one thing to own a successful business but it's another to own one that gives such job satisfaction. These installations improve operation efficiency which in turn improves customer satisfaction. Company profits then increase which paves the way for expansion. From expansion comes employment opportunities. Helping to create jobs is something that Greg and his team really feel good about. Click on the link below to find out more about Mulley Engineering.