A lot of us look to destinations across the globe when we think of travel. But if you reside in Sydney and want a relatively quick escape to a friendly country destination, look no further than Mudgee. Recently, I ventured a few hours hours west of Sydney and found a town filled with welcoming locals. There's also plenty to do. This particular weekend featured the Mudgee Show and the Charity Shield. But there's also the museums and to top it off, Wine Tours! Connoisseur or not, there is a service available that takes care of everyone.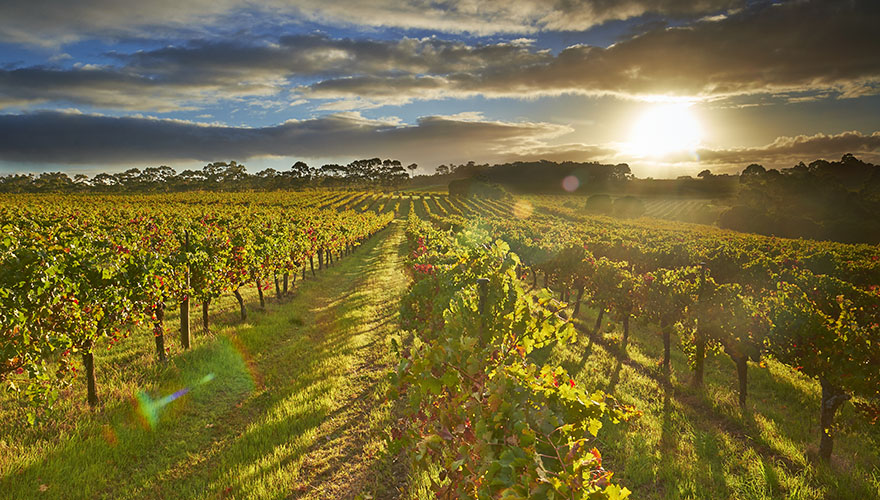 See the Land and Taste the Wine Through a Country Escape Tour
You might have a group of friends that want to see a bit of the local landscape and also taste the "fruits" of Mudgee's wineries. But which ones are the best? When are they open and more importantly, who will drive? Country Escape Tours have the solution and offer comprehensive wine tours with a difference. We were treated to not only to the best of Mudgee's wineries, but also to a friendly and professional service.

Mudgee Wine Tours with a Difference
Country Escape Tours offer outstanding customer service and are completely focused on delivering a wonderful day out. You can choose a full or half day tour where you will discover award winning wineries that are immersed in breathtaking vineyards. All of which are carefully organised by two experienced guides in Sandy and Maritza. All you have to do is sit back and enjoy the beautiful array of wines and ports!!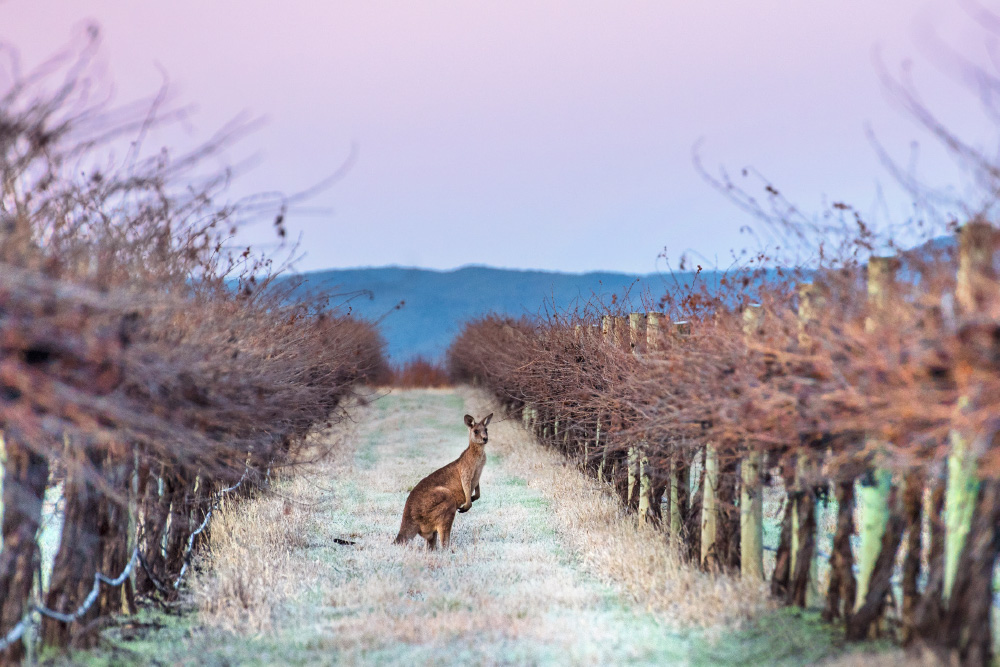 Flexible Tours That Cater for Everyone
Also on offer, is a trio tasting tour, where you can sample not only wine, but beer and spirits as well. Or perhaps you'd prefer to "saddle up". The horse riding tour includes a horse ride, lunch and a half day Mudgee wine tour. For the undecided there's the "Mudgee Hopper". This is the tour where you can hop on and hop off at whichever destination you choose.

Create Your own Mudgee Wine Tour
If you have particular wineries that you'd like to visit in mind, why not create your own tour. The available options are endless and include not only wineries, but cheese tastings, honey tastings, a distillery, craft beer, local produce and more. The fun is guaranteed!
Country Escape Tours will collect you from your accommodation and groups are kept to a maximum of 11 people. You will receive a personal and knowledgeable service that will create a Mudgee Moment that you and your friends will remember forever. I know we will. Private tours are also available.