The cafe that suits everyone.
Whether it's a long black, a latte or just a flat white. If you're anything like me, you like to start your day with a great cup of coffee. The GCM Cafe in Camden's main street has it all.
The staff are not only friendly, but are also talented baristas that ensure your "heart starter" is exactly the way you like it. I've sampled most of the offerings in Camden's local cafes and at $5.50 the GCM's large size (16 fluid oz) mug is the best value. Not only that, when you ask for "extra" hot coffee, that's exactly what you get! Add the convenient location, which is right next to the National Bank, the friendly service, and your day kicks off the right way.
The Menu has it all
GCM has revamped its menu and regardless of what time of day it might be, there's something for every taste and preference.
Outside of the food options shown in the images above, there's also a great range of pies, sausage rolls, muffins and soups. If you're thinking healthy breakfast, why not indulge in some GCM muesli and yogurt with berries. There's also croissants, soups and a range of cold beverages including smoothies and milkshakes.
Take a seat and chill out.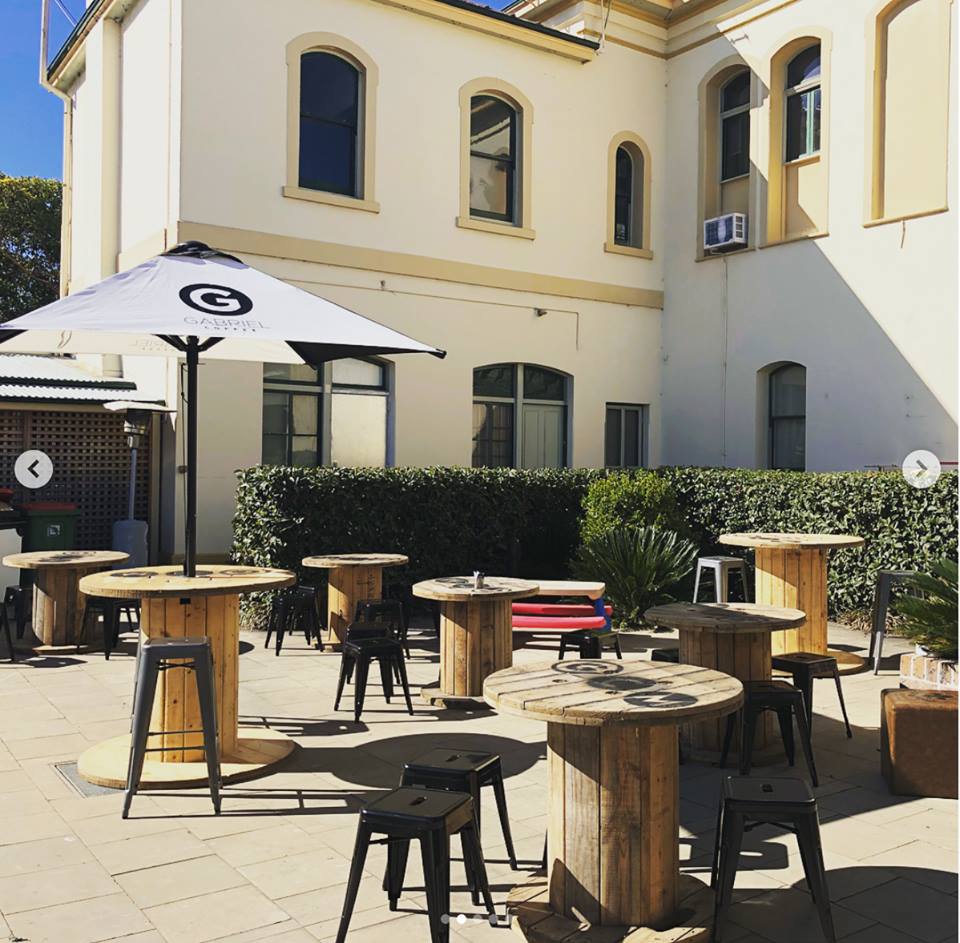 It's a lot more than just take away! If you'd like to enjoy a coffee and a meal in house, the staff at GCM are more than happy to have you as their guest. Soak up some sun and relax in the courtyard at the rear of the building if you feel like it. Or escape rainy days and stay inside. You will find the atmosphere vibrant yet relaxing, with every staff member wearing a smile. So start your day or do lunch, maybe swing by for an afternoon cuppa and a muffin. Whatever your taste or time frame take advantage of GCM, the best value cafe in Camden.